Jan 10,2022 by htura
Why Choose HTURA Wooden Jigsaw Puzzles ?
About this item

🎁 Animal Themed Puzzle Set - Enjoy a relaxing time with this fantastic fox wooden puzzle! Our wooden jigsaw puzzles contains dozens of hand-drawn original design pattern, intricately cut into the shapes of different animals. They are works of art within the puzzle. We have three sizes to meet different needs.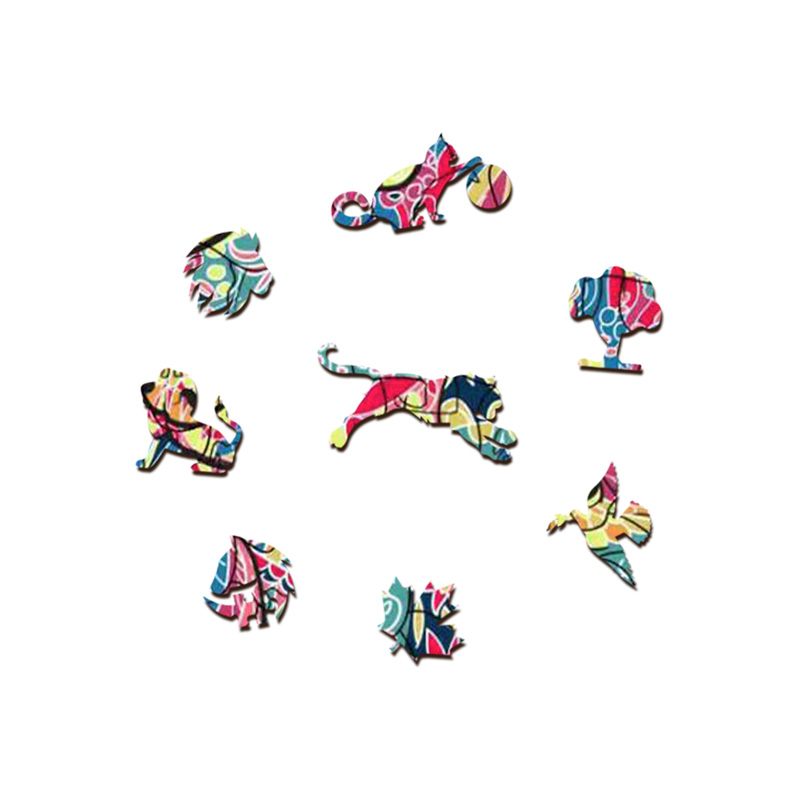 🎁 Premium Material & Technology - This wooden jigsaw puzzle is made of Formaldehyde-free basswood, which is durable and corrosion-resistant. And there is a protective layer after eco-friendly dyeing treatment. It can be preserved for decades, hung on the wall, or used for decore or display purposes.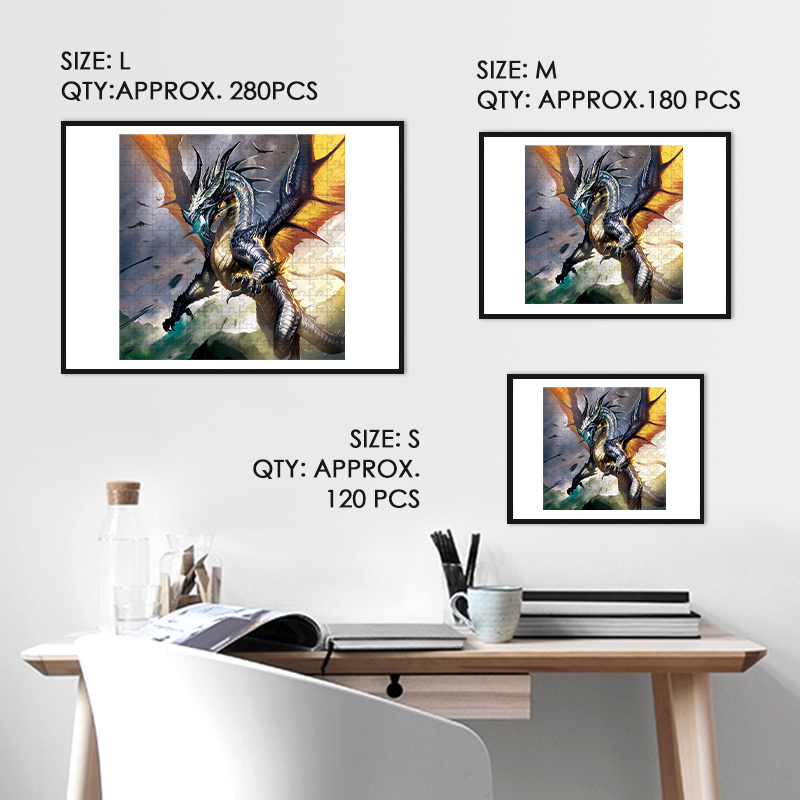 🎁 Fun For All Ages - Use our stress relief puzzles as a way to relieve stress after a long day at work or let your kids train their problem solving and thinking skills with it. And it is considered suitable for interactive games between kids and parents. It's a great game for the whole family! When you finished it, you will find the color is amazing.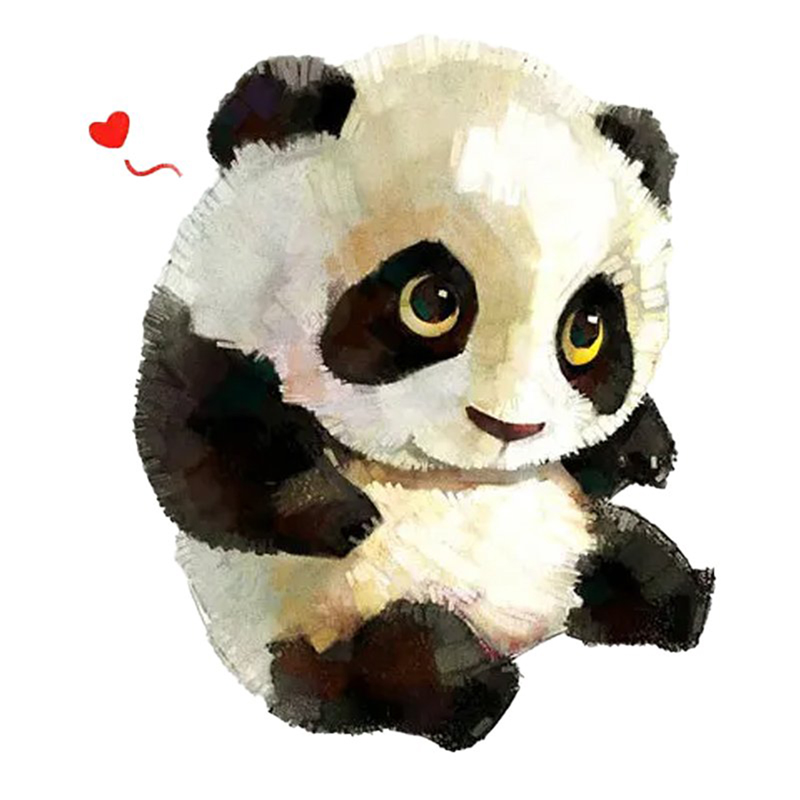 🎁 Fabulous Gift - If you look for a meaningful birthday or holiday gift for boyfriend, son, father, girls or those who want to have a fun project, these unique jigsaw wooden puzzles will be the perfect choice. Give your beloved people hours of entertainment. It is an enjoyment reusable and can be a classy decoration in home. Christmas and new year gift.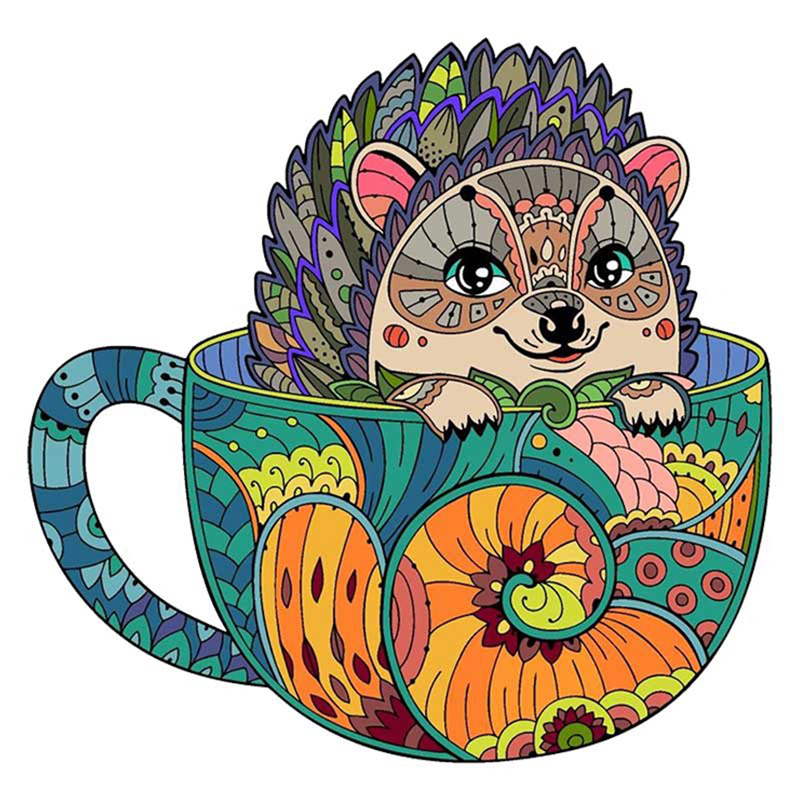 🎁 After Sales Service - Our wood puzzles provide a 30-day money-back guarantee for each purchase. If you find any quality problems or missing piece, please feel free to contact us, we will provide a replacement or refund for this puzzels. So take the unique puzzles wooden home now!