Jan 14,2022 by htura
Why Wooden Puzzles Choose HTURA ?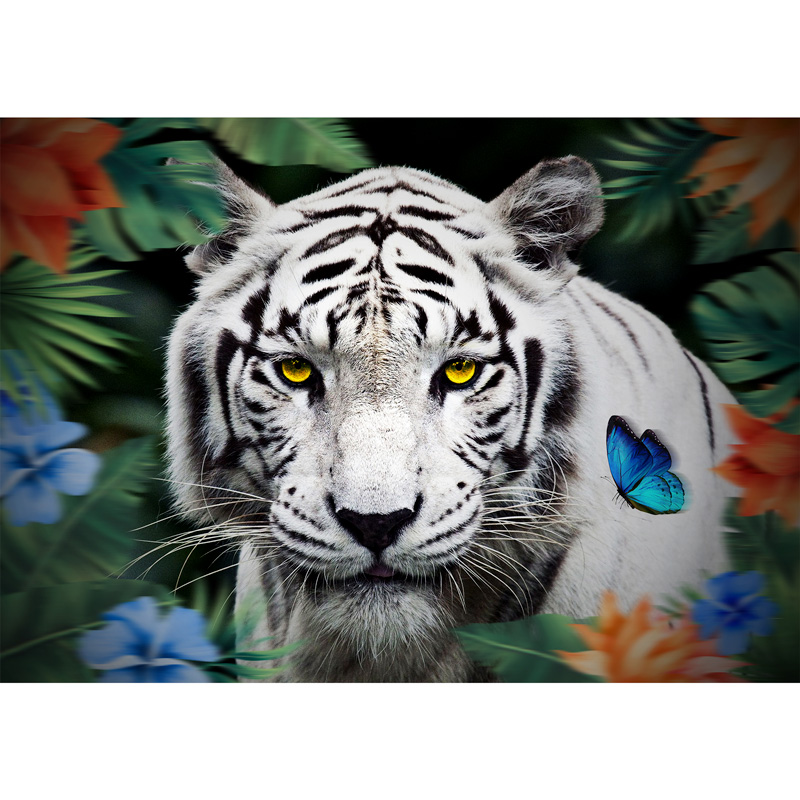 Our motto is "The best return," and we follow to ensure that our products only offer you exclusive deals and special offers.
. Professional customer service;
. Partnership with our profitability;
. Free or low-cost mode of transport;
. No minimum order quantity;
. Direct delivery orders that ship directly to your customers and other partner programs.
Puzzle Department Product.
Each product is carefully selected to provide the best quality at a low price. We are always striving to provide our customers with a wide selection of some of the hottest and newest products.
We ship our products to almost all countries in the world and we supply most of the standard shipping. Our goal is to constantly lower the costs that our customers may have to pay if they can not or do not want to choose standard shipping.
We provide a variety of modes of transport, we hope to meet your needs.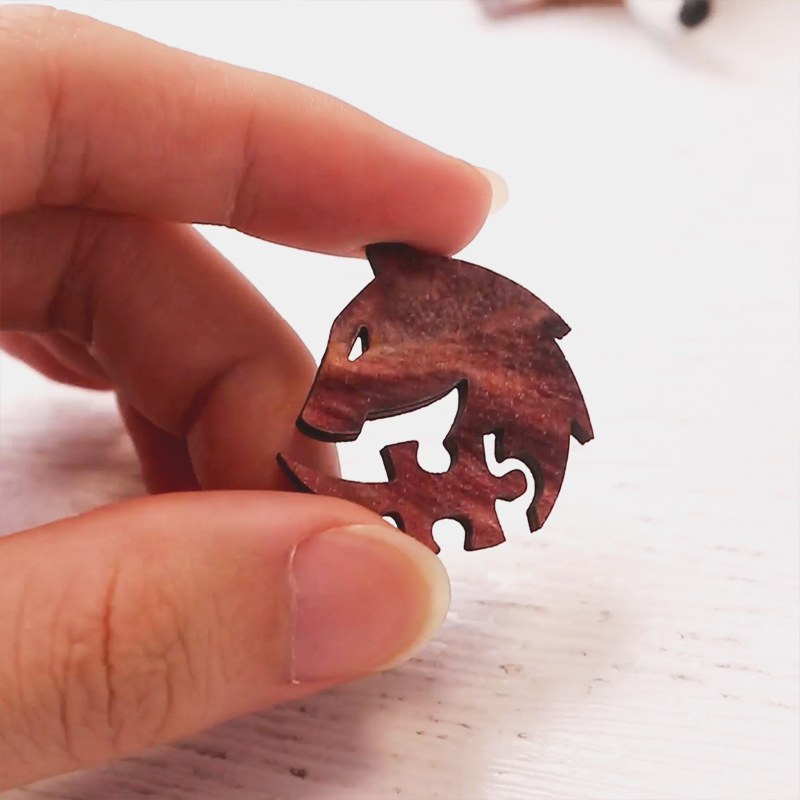 Product features:
Our wooden puzzles with nature and animals as the theme. The puzzle consists of some lovely animals, small pieces in the shape of plants and some irregular pieces. Our wooden puzzle has a variety of patterns for you to choose from, so you can more fully enjoy the fun and relaxed time brought by this mysterious animal puzzle!
Our jigsaw puzzle uses formaldehyde free environmental friendly wood materials without peculiar smell. Lasercutting, smooth surface treatment, high quality. After environmental protection and dyeing treatment, a protective layer is formed, which is durable, anti fading and corrosion resistant. It can be kept for decades, hung on the wall or passed on to others for appreciation. It can also be kept in a wooden box for a long time.
Suitable for children over 5 years old and adults. It can promote children's eye coordination ability and improve their attention, patience, logical thinking and problem-solving ability. Or use it as a way to relieve stress after a long day's work. There is no doubt that the whole family will be surprised by the brain puzzle of this puzzle game.
Everyone will like gifts - looking for intimate birthday or holiday gifts? These unique wooden puzzles are the perfect choice! Provide hours of entertainment for your loved ones.
Puzzles can calm the mind and stimulate creative meditation. This is the most valuable parent-child game. Intelligence games suitable for adults and children at the same time. A good choice for birthday and Christmas gifts.